Contact Us
Our office hours during tax season are Monday - Friday 8:00am - 6:00pm and Saturday 8:00am - 4:00pm with evening appointments available upon request.
Christa A. Kaehr
Office Mgr/Accountant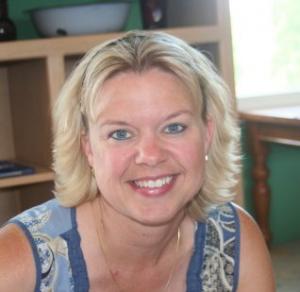 Office 260-728-9233
Email
Loading Email...
Ms. Kaehr graduated from International Business College in 1986 with an Associates degree in Business Accounting. She has worked for this firm since April 1986.